2022 Seasons in Drift Challenge at ECCV
Organizers
---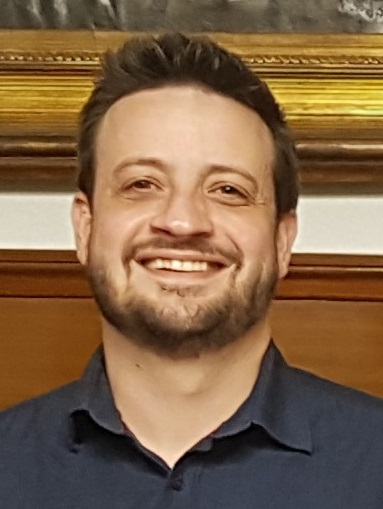 Sergio Escalera
Computer Vision Center (UAB) and University of Barcelona, Spain
sergio.escalera.guerrero@gmail.com
Sergio Escalera is Full Professor at the Department of Mathematics and Informatics, Universitat de Barcelona, where he is the head of the Informatics degree. He is ICREA Academia. He leads the Human Pose Recovery and Behavior Analysis Group. He is Distinguished Professor at Aalborg University. He is vice-president of ChaLearn Challenges in Machine Learning, leading ChaLearn Looking at People events. He is also Fellow of the ELLIS European Laboratory for Learning and Intelligent Systems working within the Human-centric Machine Learning program. He participated in several international funded projects and received an Amazon Research Award. He has published more than 300 research papers and received a CVPR best paper award nominee and a CVPR outstanding reviewer award.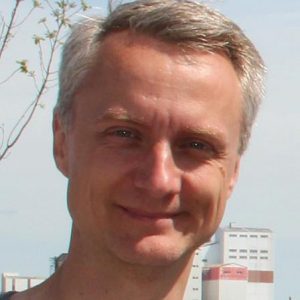 Thomas B. Moeslund
Aalborg University, Aalborg, Denmark
tbm@create.aau.dk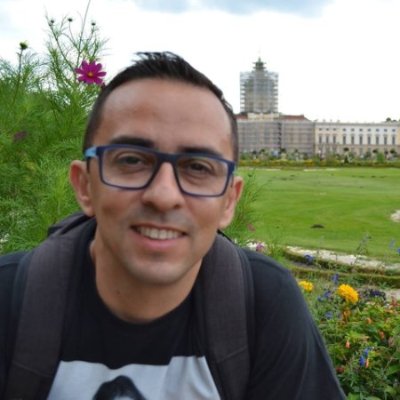 Julio C. S. Jacques Junior
Computer Vision Center (CVC), Spain
juliojj@gmail.com
Julio C. S. Jacques Junior received his Ph.D. degree in Computer Science from PUCRS in 2012, Brazil. Currently, he is a postdoctoral researcher at the Computer Vision Center (CVC) at Universitat Autònoma de Barcelona (UAB), as a member of the Human Pose Recovery and Behavior Analysis (HUPBA) group. He collaborates within the University of Barcelona (UB) as a HUPBA member, and within ChaLearn and ChaLearn (LAP) Looking at People. He also has collaborated with the organization of some workshops and challenges organized by ChaLearn LAP (ECCV'16, ICPR'16, CVPR/IJCNN'17, NeurIPS'19, ECCV'20, CVPR'21). His research interests include, among others, computer vision-based applications with a particular focus on visual human behavior analysis.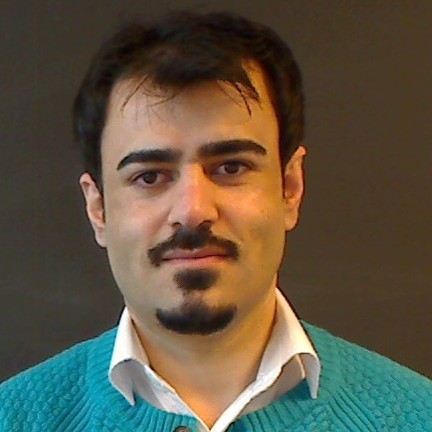 Kamal Nasrollahi
Milestone Systems and Aalborg University, Denmark
kn@create.aau.dk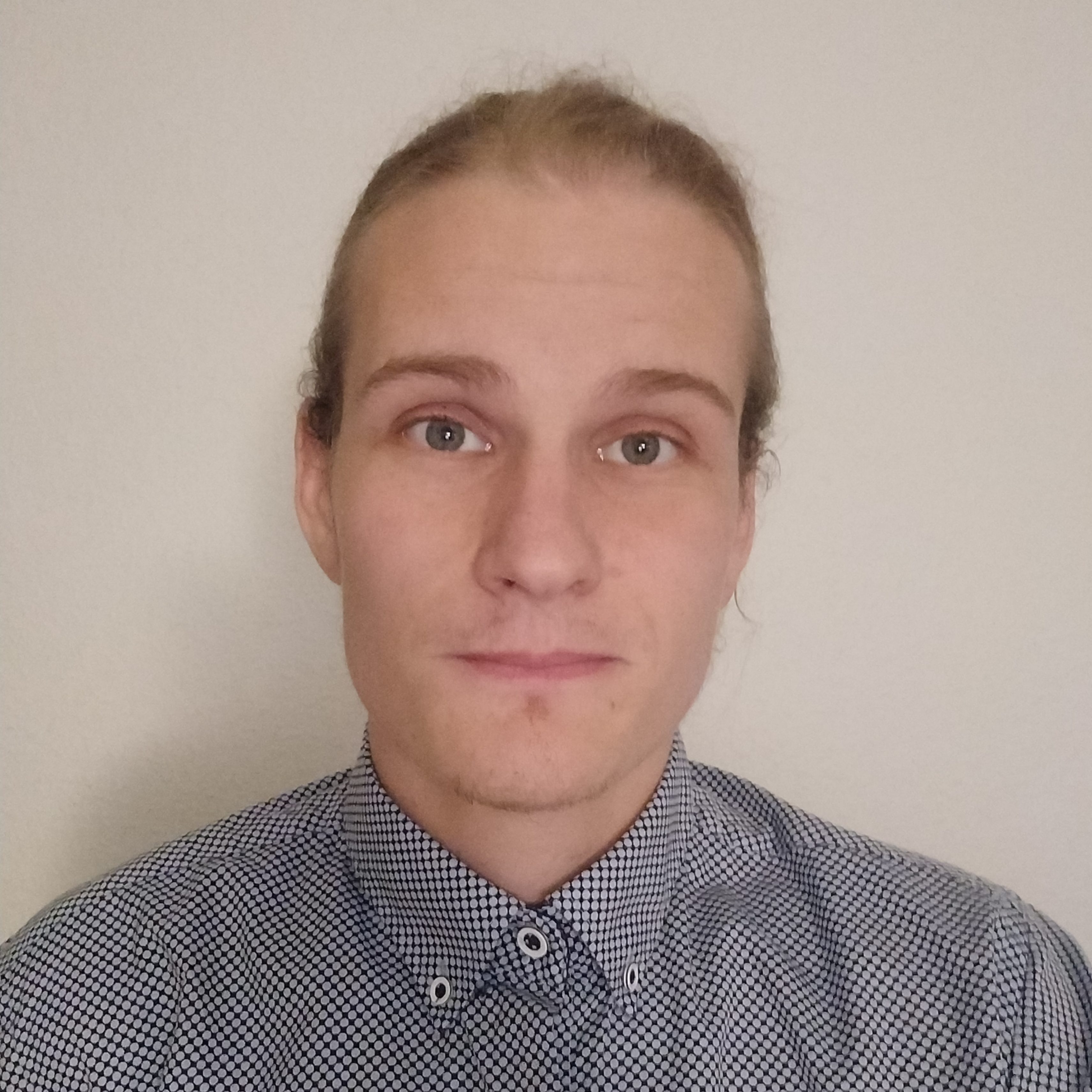 Anders Skaarup Johansen
Aalborg University, Denmark
asjo@create.aau.dk
Radu Ionescu
University of Bucharest, Romania
raducu.ionescu@gmail.com
Fahad Shahbaz Khan
Mohamed bin Zayed University of Artificial Intelligence and Linköping University, Abu Dhabi / Sweden
fahad.khan@liu.se
Anthony Hoogs
Kitware, USA
anthony.hoogs@kitware.com
Shmuel Peleg
Hebrew University, Israel
peleg@mail.huji.ac.il
Mubarak Shah
University of Central Florida, USA
shah@crcv.ucf.edu